PHILADELPHIA- A northeast Philadelphia man is thankful he had his license to carry this morning after he was faced with two armed robbers, one dressed up as a police officer.
CBS Philadelphia reported that a 25-year-old man was coming home to his duplex on Battersby Street in the Mayfair neighborhood when he was approached by two men who claimed to be cops — and forced him into his residence.
ABC 6 reported that at least one of the men was armed with a gun and wearing what turned out to be a fake police badge around his neck.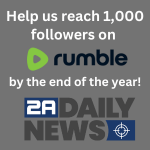 "They tied his hands with zip ties around his back and threatened to kill him if he made any sudden moves," Philadelphia Police Chief Inspector Scott Small. "That's when our victim realized these individuals were not police officers."
Police told CBS Philadelphia that the still zip-tied man managed to get his gun and shoot one of the cop-impersonating thugs three times. The robber collapsed with gunshot wounds to his head, chest and arms.
When police arrived on the scene, paramedics transported him to Jefferson Torresdale Hospital where he was pronounced dead.
The other suspect escaped, and police do not believe he was hit. He has not been apprehended yet.
"Police say the victim's instincts may have just saved his life," according to CBS Philadelphia.
One Mayfair resident gave her endorsement of the gun owner's actions to NBC 10 Philadelphia.
"Quick-thinking, good for him, and wish everyone would be able to do that and not feel guilty about it because you have to defend yourself and you have to defend your home," Laurie Martin told an NBC 10 Philadelphia reporter.
OUR TAKE
Gun owners are well aware that the world isn't filled with rainbows and butterflies. But as our nation's foundational ideas have been attacked and destroyed, crime and senseless violence and destruction are on the rise.
Even the police agreed that the only thing that stopped these violent armed criminals from taking this man's property — and possibly his life — was the fact that he had a weapon.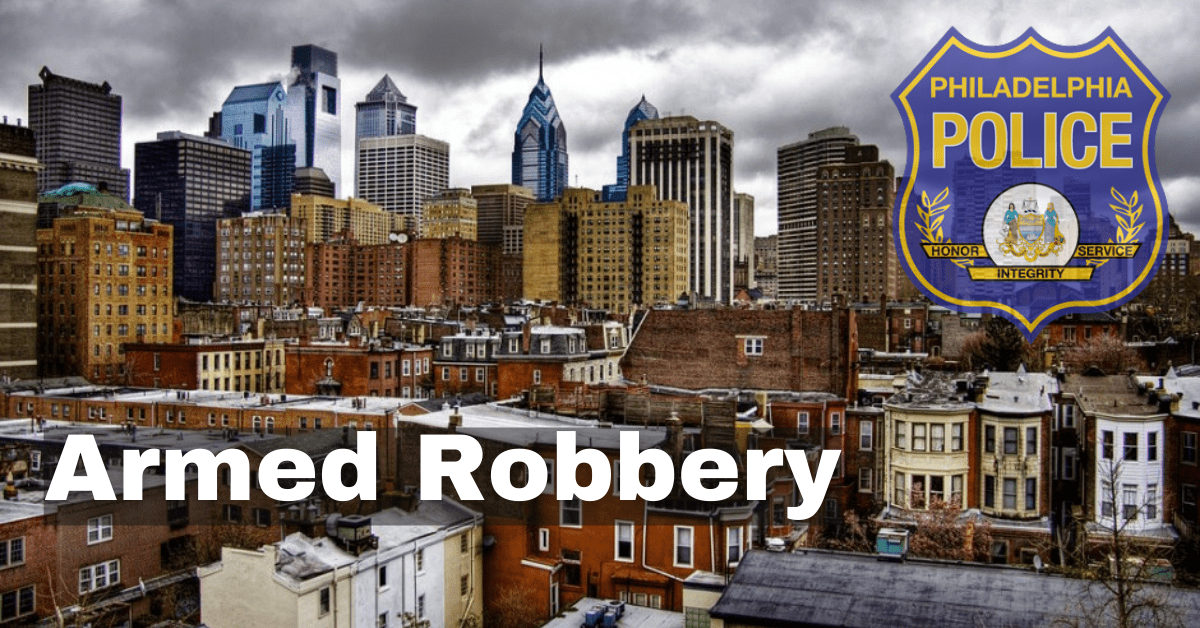 Gun control laws only hamstring the law-abiding citizen — never the criminal element. Without our God-given gun rights, the citizens of these big cities are just sitting ducks hoping that criminal thugs will leave them alone.
And all too often, that doesn't happen.