The suspect in the Boise Towne Square Mall has died, according to the Boise Police Department.
When the Boise Police Department released the suspect's name (Jacob Bergquist), citizens on the internet and news outlets across the country began to look for information on the shooter. Unfortunately, information was difficult to find as YouTube, and other social media sites scrubbed the alleged killer's profiles.
One of the critical pieces of information discovered was that Bergquist is a self-proclaimed convicted felon from Illinois and that he also tried to interview Idaho Governor Brad Little.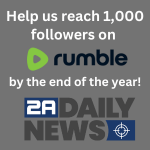 The image below shows Bergquist's "About" section from a YouTube channel that has since been taken down: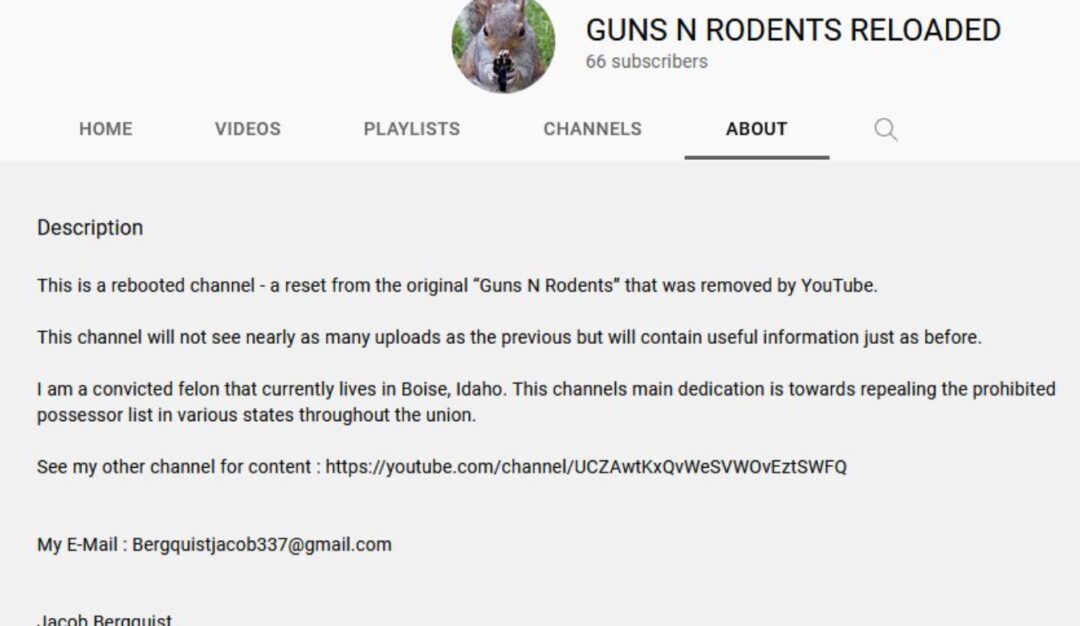 Of course, the mainstream media and gun control activists like Shannon Watts have wasted little time in politisizing the tragedy as they always do and are pushing hard for gun control in the wake of the shooting. It seems of little relevance to them that Bergquist, a convicted felon, violated the law when he tried to interview Gov. Little and was open carrying a firearm at the time he visited the governor's office.
The truth is, despite how Idaho's laws are written, the ISP could have turned him over to the federal government had they chosen, and he would have been put in prison for a long time for violation of federal law.
However, the ISP did not turn Bergquist into the Feds, but the gun control crowd doesn't mention that in their arguments for more useless laws that only hurt law-abiding citizens.
2nd Amendment Daily News spoke with an Idaho firearm attorney and expert in 2nd Amendment laws, Alexandria Kincaid, who said that the only way Berquist would have legally been able to possess a firearm in Idaho was if he had his rights restored in Illinois. But firearm restoration for felons is costly, and in a state like Illinois, it is unlikely in our view.
2ADN is working to confirm that Bergquist was a convicted felon from Illinois and, if he was, did he get his rights restored. We will keep you updated on any new developments in this story.
What do you think about the shooting in Idaho? Let us know your thoughts in the comments below.